Profercy and the Profercy Nitrogen Service were launched in 2004. Profercy has since established itself as the leading independent provider of global fertilizer prices and analysis. In the following years, the Profercy Phosphate & NPKs Service and the Profercy Potash Service were established, expanding Profercy's coverage of the fertilizer industry.
Our analysis is supplied daily to companies at every stage of the supply chain, as well as investors and financial analysts, across the world. Our subscribers benefit from our unrivalled insight and concise analysis. Profercy is a proud member of the International Fertilizer Industry Association (IFA).
Profercy periodically publishes longer term forecasts for urea, ammonia and phosphates and also provides bespoke data and independent analysis to a number of customers. For further information regarding our tailored services, please do not hesitate to contact us.
Register for a free trial
You can register to receive our latest reports and receive no-obligation trial.
Our Services – Nitrogen, Phosphates & NPKs, Potash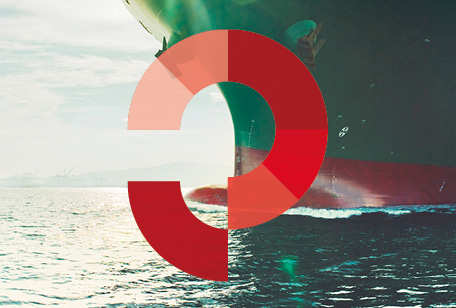 Profercy Nitrogen
The Nitrogen Service provides demand, supply and price news and analysis for granular urea, prilled urea, ammonia, ammonium nitrate, ammonium sulphates and UAN. More information on the Profercy Nitrogen Service can be found here.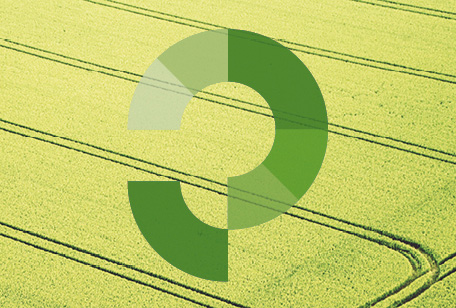 Profercy Phosphates & NPKs
The Phosphates & NPKs Service covers DAP, MAP, TSP, SSP and speciality NPKs, as well as Phosphate Rock and Phosacid. More information on the Profercy Phosphates & NPKs Service can be found here.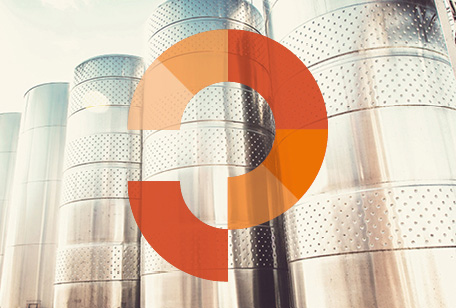 Profercy Potash
Profercy's Potash Service covers all major markets for all grades of Potash. The Service provides daily news and weekly analysis. Further information on the Profercy Potash Service can be found here.
Chris Yearsley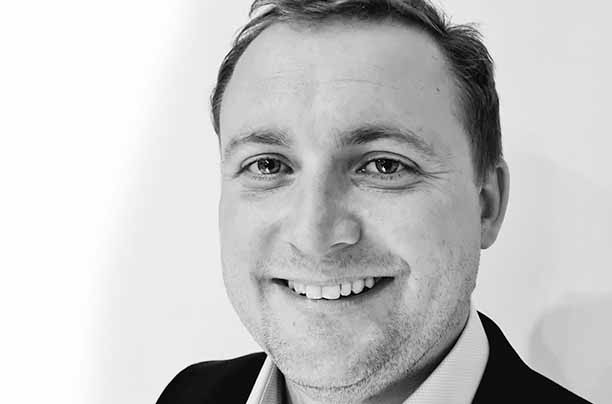 Director, Profercy Nitrogen
Director of Profercy Ltd and editor of the Profercy Nitrogen Service covering the global trade in urea and other nitrogen fertilizer products. Chris has many years' experience reporting, analysing and forecasting the global nitrogen market. 
Alongside the Nitrogen team, Chris has developed Profercy's Nitrogen reporting, expanding the product offering and weekly analytical coverage. 
He also worked with industry partners to develop the trade in fertilizer derivatives through the availability of robust price settlement data. 
Tom Jago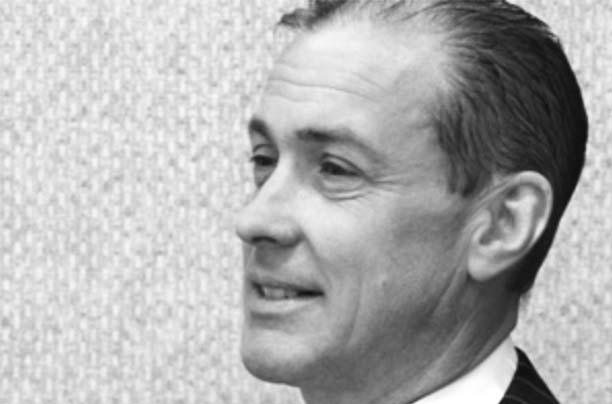 Director, Profercy Phosphates & NPK
Tom established and leads both the Profercy Phosphates & NPK Service and the Profercy Potash Service. He is a respected analyst with many years of industry and financial reporting experience.
Tom McIvor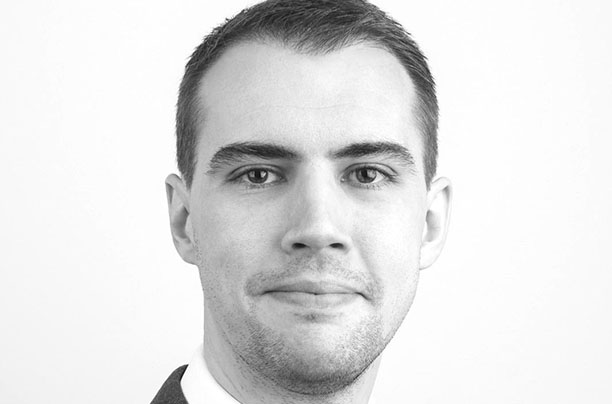 Joint Head of Phosphates, NPKs and Potash
Tom joined Profercy in 2023 after nine-years covering Phosphates, NPKs and Potash markets at CRU International's Fertilizer Week. Tom also led Fertilizer Week's price portfolio development and compliance, and chaired CRU Fertilizer's monthly short-term forecasting. Before this, Tom worked as a financial journalist covering oil, gas and mining for a newswire service in London. Tom has a BA (Hons) in Journalism and Politics from Stirling University and won the University's 'Speakeasy Prize' for best dissertation.
Richard Ewing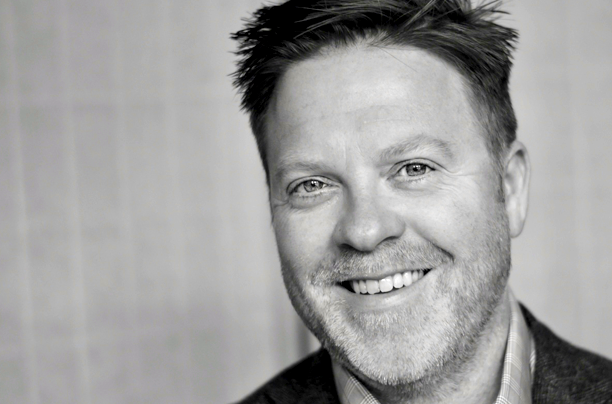 Head of Ammonia / Deputy Editor at Profercy Nitrogen
Richard has more than a decade's valuable experience of covering and analysing the international merchant ammonia market. An experienced news and feature journalist, Richard also spearheads our coverage of the fast-growing low-carbon (blue) and zero-carbon (green) ammonia sectors that are crucial to the global energy transition.
Michael Samueli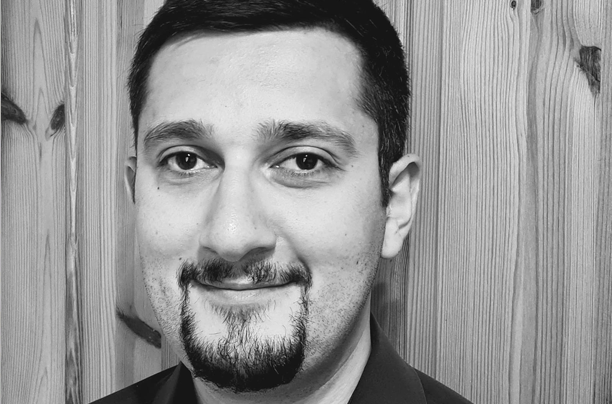 Daily Nitrogen Editor / Head of Nitrates & Sulphates
Michael is our Daily Nitrogen Editor and has been at the company since 2018. He also heads up the global nitrates and sulphates coverage in addition to supporting the urea coverage with a particular focus on the Baltic, Black Sea and European regions. 
Michael has a master's degree in Financial Journalism from City University and prior to Profercy covered petrochemical markets.
Rich Johnson
Head of Commercial / Subscriptions Manager
Rich manages all new customer subscriptions and is usually the first point of contact with Profercy. He is always happy to answer any questions regarding our services.
Profercy Price Methodology
Profercy Ltd and Profercy Phosphates SC adhere to a strict Control Framework and Methodology statement to support the accurate provision of fertilizer market price assessments.
To receive more information, please click here and provide your details.
Recruitment
Profercy is always keen to meet analysts and industry professionals looking to further their career. If you are interested in working with Profercy or have an idea you would like to discuss with us, please contact research@profercy.com.
Fertilizers swaps and derivatives
Profercy works with the following partners to support the growing fertilizer swaps and derivatives market.