Subscriptions and accounts enquiries
If you are interested in Profercy's services or have a question regarding our coverage, please use the contact form below. Alternatively, you can email accounts@profercy.com or call +44 1372 386 205.
If you have a question for our analysts, please use contact form or contact details below.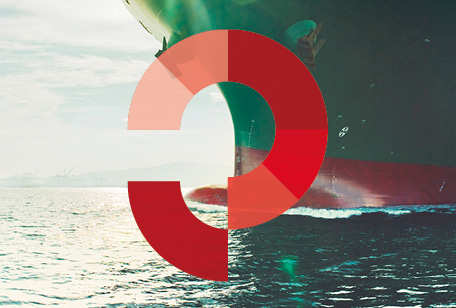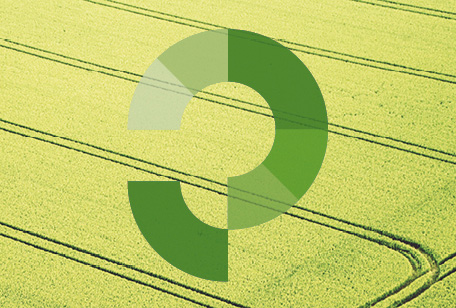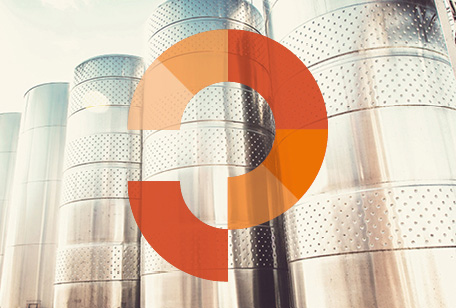 Profercy Nitrogen
T: +44 1372 386205
Address: Profercy Ltd, Riverbridge House, Fetcham Grove, Guildford Road, Leatherhead, Surrey, KT22 9AD
Profercy Phosphate & NPKs, Profercy Potash
Address: Profercy Phosphates Limited, Unit 5-09, Level 5, Labuan Times Square Building, Jalan Merdeka, 87000 Federal Territory of Labuan, Malaysia