Global fertilizer prices & market analysis
Profercy provides comprehensive expert analysis of global fertilizer markets, prices and trends. Since 2004 our reports have been provided to fertilizer market professionals across the world.
Profercy Services / Products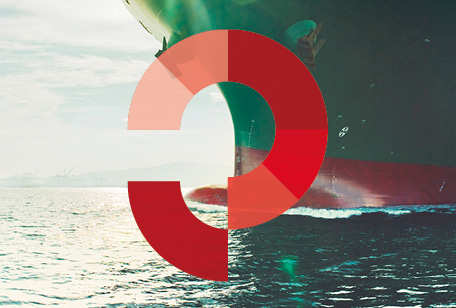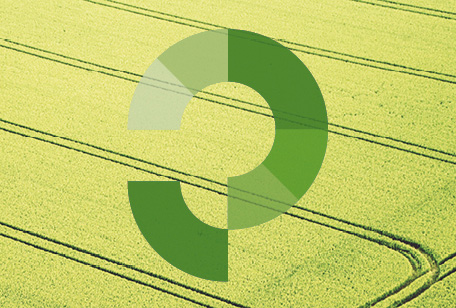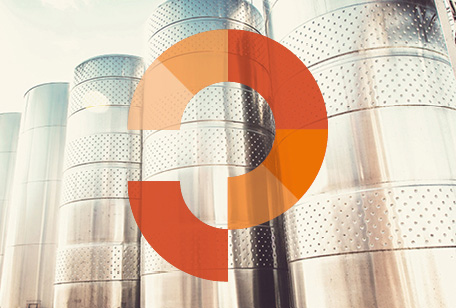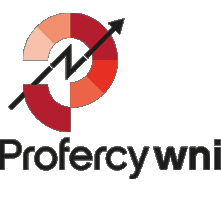 The World Nitrogen Index provides a barometer for global nitrogen markets utilising Profercy's latest prices. The Index is updated every week following the publication of the Nitrogen Weekly Report.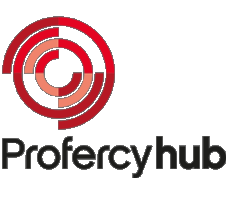 The Profercy Hub provides subscribers with instant access to over 90 key fertilizer prices, covering nitrogen, phosphates & NPKs and potash markets.
Fertilizers swaps and derivatives
Profercy works with the following partners to support the growing fertilizer swaps and derivatives market.