The Profercy Potash Service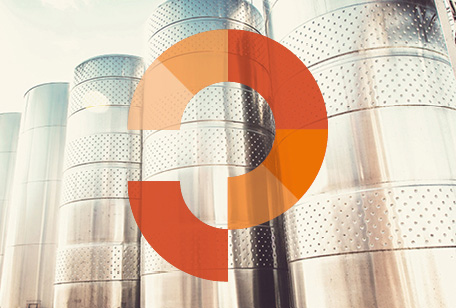 The Profercy Potash Services provides unrivalled critical analysis of global potash markets. Launched in 2013, the Service is a vital source of information for industry professionals worldwide.
To review the service, including our regular market updates and weekly reports, you can sign up for a no obligation trial below.
Concise expert analysis of the latest developments
Covering all major markets, Profercy Potash publishes regular market reports and market analysis covering the latest developments in the potash markets. The services gives buyers an insight into the latest prices in key import markets, both contract and spot, as well as the latest supply and demand fundamentals.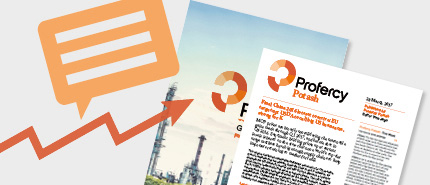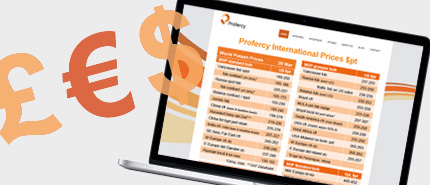 Reliable and trusted price assessments
The Potash Service provides over 30 key price assessments covering stand and granular MOP, SOP and NOP. These prices are published every week alongside the latest expert analysis.